Welcome to Food and Life Path! I'm Darlene, the creator, cook and photographer behind Food and Life Path. I began this website in 2017 to share my love of cooking and recipes.
Cooking Experience
I was born and raised in Alabama in the United States. Both my grandmother and mother taught me how to cook delicious Southern main dishes like fried chicken and pot roast; side dishes like turnip and collard greens and boiled corn on the cob; salads, cornbread and casseroles. Yum!
They showed me secrets to baking the most wonderful cakes, pies, cobblers, desserts, snacks and making candy!
I have been cooking for over 40 years.
One of my first memories of cooking was when I was about 7 years old and had to stand in a kitchen chair to fry chicken on the stove.
I complained about grease popping and my grandmother said, "You can't let that bother you if you want to learn to cook!" She taught me how to turn the stove temperature down and fry that chicken perfectly!
Baking
Saturday mornings were all about baking. My mother baked cakes from both box mixes and scratch.
She taught me how bake and to decorate cakes and make beautiful roses and flowers from royal icing. I've used a lot of Wilton baking pans over the years!
My mother made all the cakes and food for my wedding. To thank her many years later, I made one of the best cakes I ever decorated for my parent's 50th anniversary celebration.
I think they still have the top layer in their freezer!
Over the years I have made hundreds of decorated cakes for birthdays, holidays, showers, weddings and anniversaries.
Looking for a quick and easy cake to make? Check out our Key Lime Cake. It is one of our reader favorites!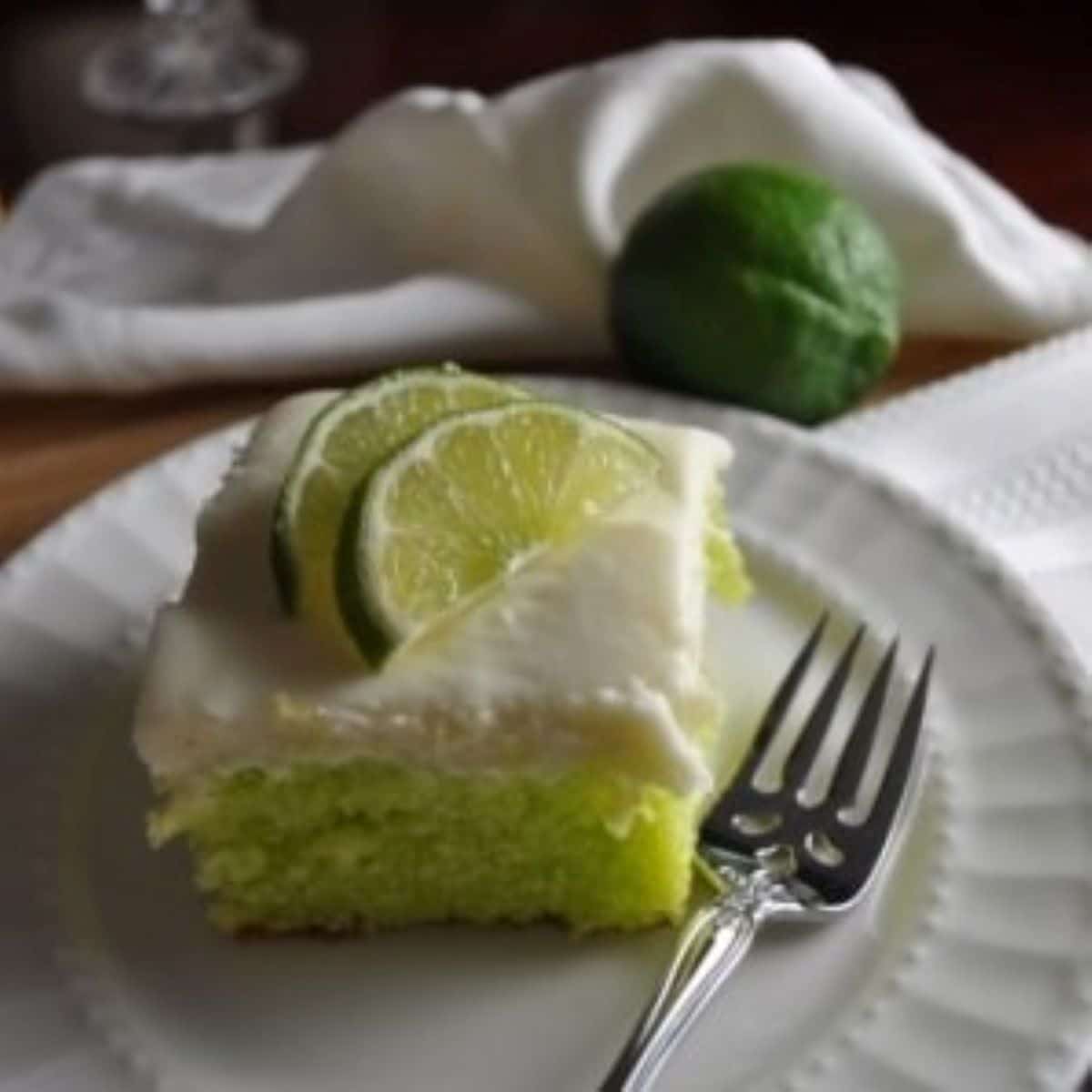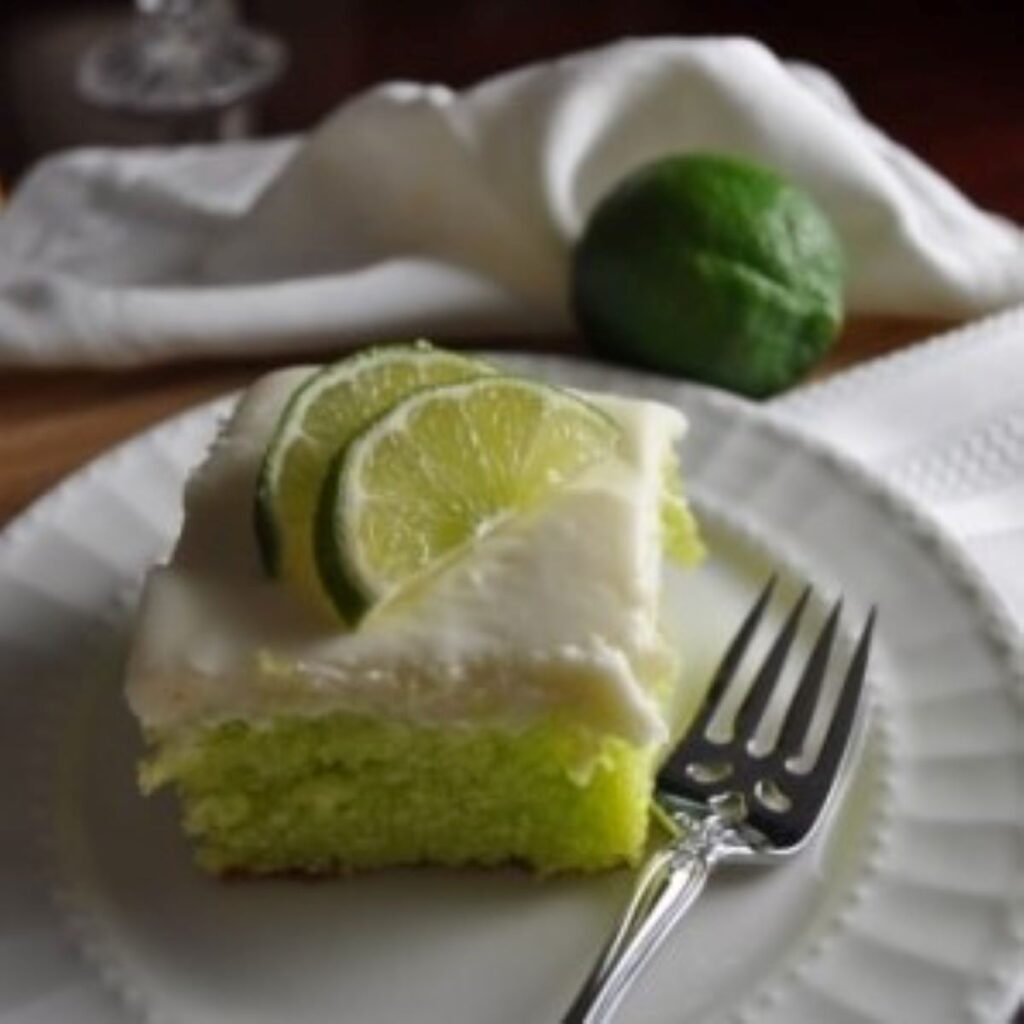 Education
In addition to learning from generations of Southern cooks, I studied home economics in high school where I learned basic cooking skills and how to measure ingredients properly.
I attended a cooking workshop sponsored by Southern Living Cooking School in Birmingham, Alabama and learned about current cooking methods.
I loved going to cooking schools and shows and learning about the newest and greatest cooking techniques!
We all need cooking references from time to time. We have several guides on our website to help new and seasoned cooks:
How Long is Food Good for in the Fridge?
How to Season a Blackstone Griddle
How to Cook Using Your Instant Pot
That love of new kitchen gadgets born many years ago is still alive and keeps me excited about cooking new recipes.
I hopped on board when Instant Pots and Air Fryers made their debut and purchased a Blackstone Griddle for cooking outdoors.
Be sure to check out Fresh Purple Hull Peas in the Instant Pot.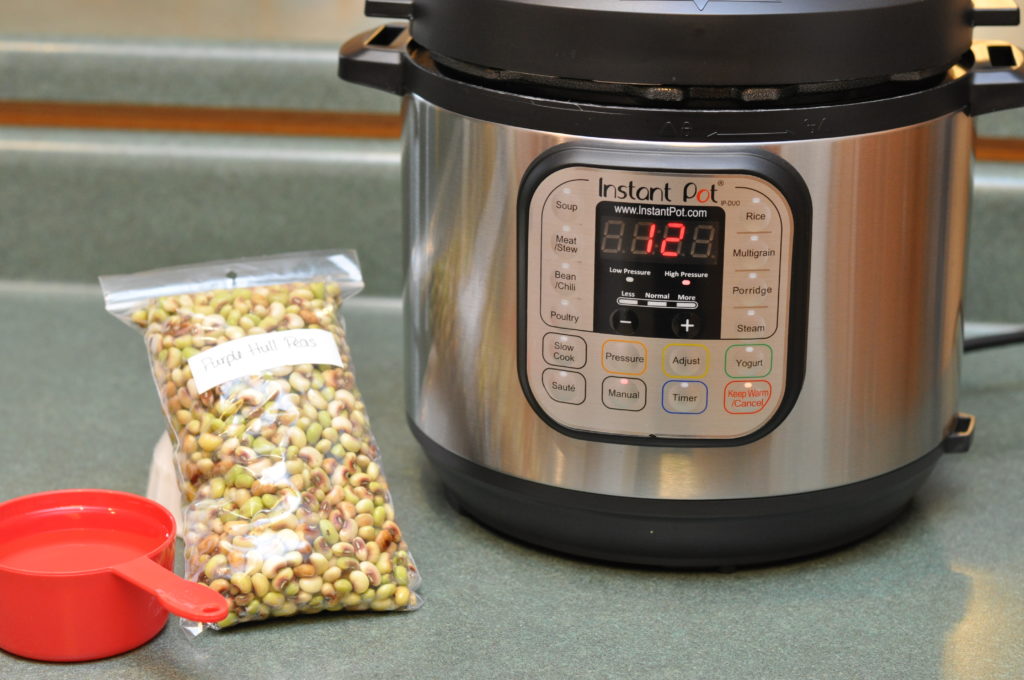 Southern Recipes – Modern and Healthy
To make Southern recipes modern and healthy, I try to use healthy cooking oils like olive oil and fresh produce. I love to go to the farmer's market and buy the freshest ingredients in season.
Using an Instant Pot and Air Fryer speeds up cooking, infuses tons of fresh flavors, and cooks with less fat.
Thanks for stopping by my kitchen. Be sure to save a link to get back to us and visit again soon!