Everyone loves their Blackstone Griddle to prepare their favorite recipes!
This post may contain affiliate links for which I earn a commission from qualifying purchases at no cost to you. See my affiliation policy. Thanks for supporting our website so we can keep on cooking!
Browse Blackstone Products
Everyone loves their Blackstone Griddle. Food tastes amazing when cooked on this easy to use outdoor flat grilling surface. The kitchen stays clean and cleaning the griddle is a breeze. Read to find out what makes this grill SO POPULAR!
Blackstone Griddle Recipes to Try
Get started on your Blackstone Griddle cooking adventure by firing up these chicken quesadillas. They are so easy to prepare right on the grill and are ready to serve in minutes!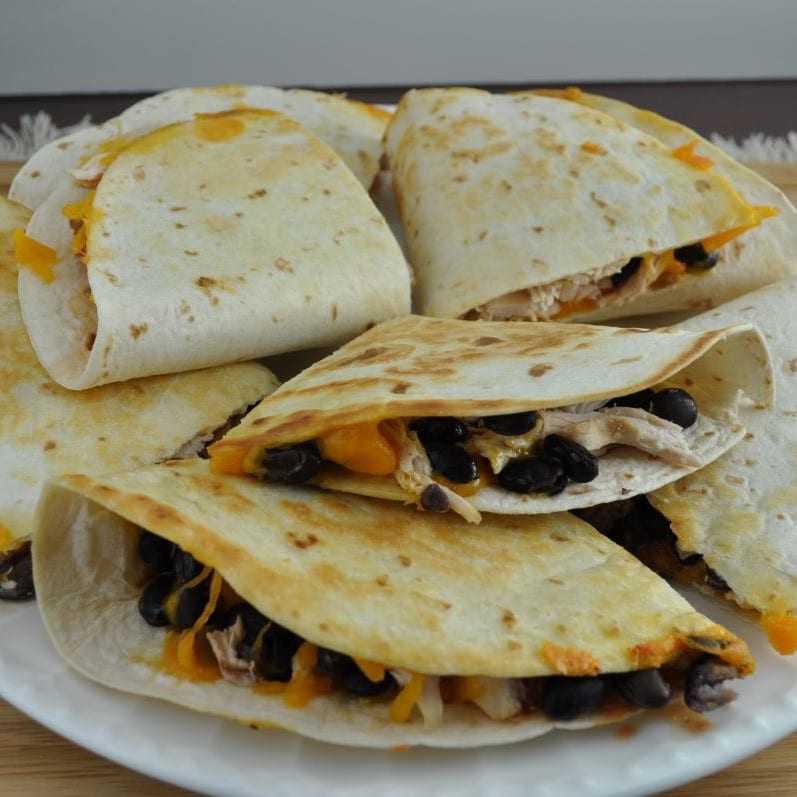 Sizzling Bacon on the Blackstone – So easy to cook for a few or for a crowd!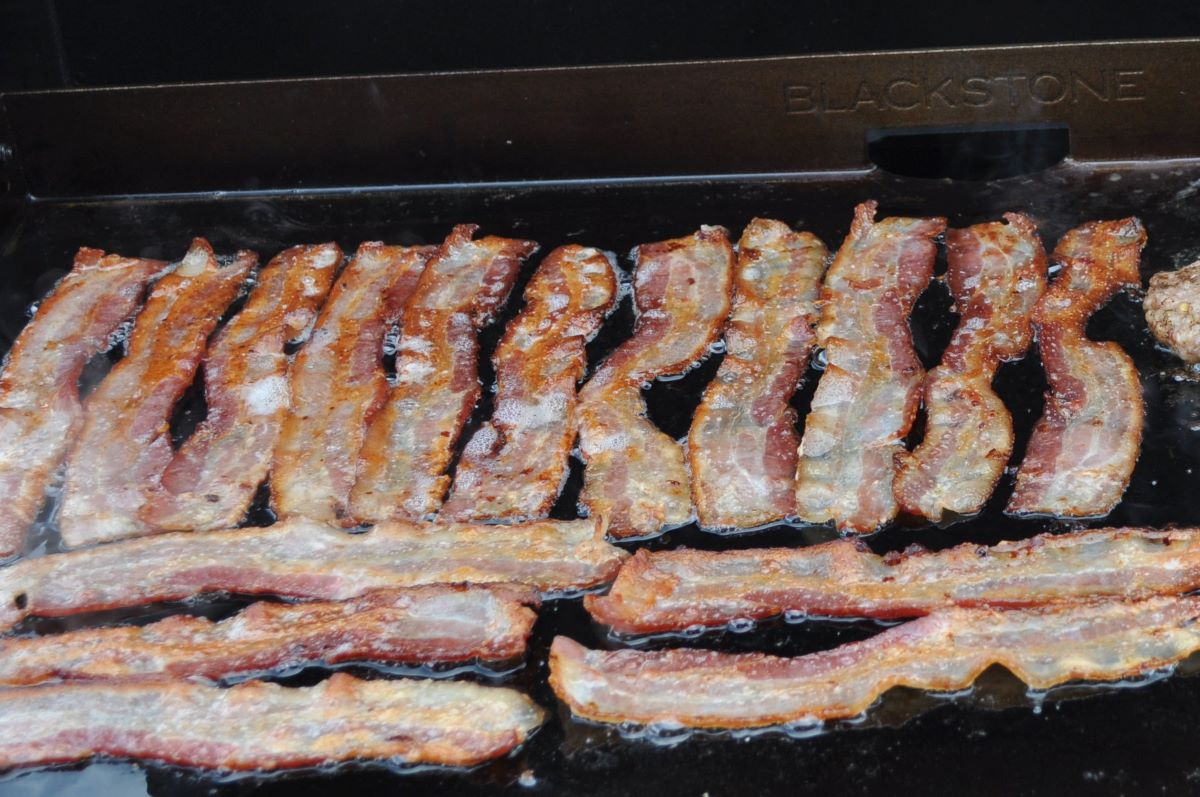 Complete Guide for Setting Up and Cooking on the Blackstone
Directions for the beginner to the pro for cleaning and seasoning the griddle, the best way to clean up after cooking and other pro tips including a guide for the best oils to use for seasoning and cooking. Get ready to enjoy the best grilling experience and most flavorful recipes time and again from your griddle!
New to Blackstone Grilling? Check out our Beginner's Guide.